Summer is when we always look for cool, fashionable T-shirts. And surely rick and morty-inspired shirts are always the number one choice for fans of this anime. This is why we wrote this article. Here are the top 5 best-selling products we synthesized:
1) 2018 Rick And Morty Wubba Lubba 3D T-shirt
You've heard Rick say this more than once. In fact, often you need to hear it more than once to actually understand what was said. What's even better when this famous quote is repeated on the T-shirt you're wearing.Elegant colors and vivid 3D prints really make you satisfiew.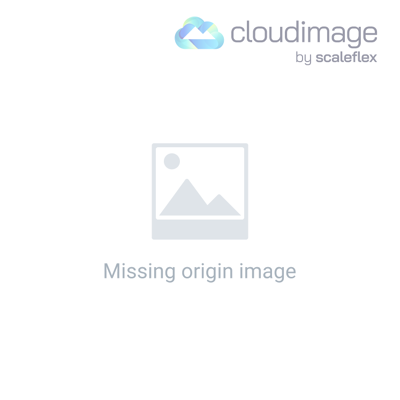 2)Rick and Morty Anime Style T-shirt
The shirt is full of famous quotes from the characters in this anime such as get schwifty, show me what you got, …. all are subtly printed on a cool T-shirt and highlight. In addition, you can choose different colors in our products such as: gold, blue, pink,…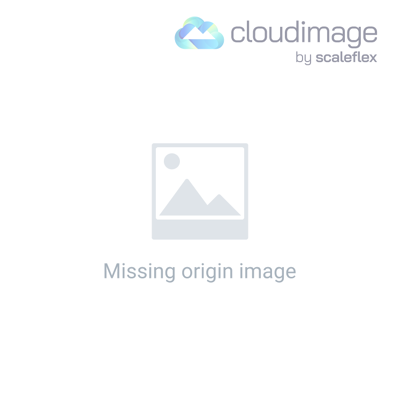 3. Rick And Morty We Are Back T-shirt
You must be waiting for the rick and morty sequel to be released this November. The theme of the shirt: "we are back" will make you happy, along with adding pictures of three typical characters. In the film, it makes the shirt more beautiful and outstanding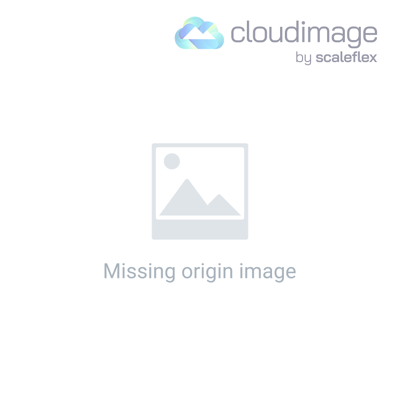 4. Genius Don't Need Sleep T-shirt
If your locker has too many colorful t-shirts, you can refer to this shirt, the black print on a white background is very elegant but not faint, and the image of Rick Sanchez The same famous saying makes the shirt more attractive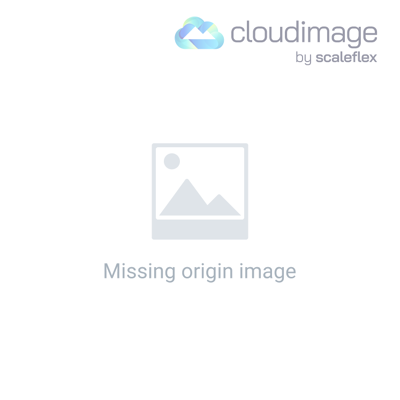 5) Rick Face Summer T-shirt
Surely those who love Rick characters are impressed with many funny expressions of this character. These expressions have been focused on putting on this shirt that creates a unique product bearing Rick Sanchez's imprint